"I don't know how to say it, but…I feel different. I seem to see ahead, in a kind of way. I know we are going to take a very long road, into darkness; but I know I can't turn back. It isn't to see Elves now, nor dragons, nor mountains, that I want—I don't rightly know what I want: but I have something to do before the end, and it lies ahead." (Samwise Gamgee in The Fellowship of the Ring—my current re-read.)
This week—my third in my new home—has been really, truly blessed. On Wednesday, all of New Hope's foreign staff headed to Jinja for a retreat. This happens every two years, as a time of refreshment, fellowship, and sharing—which becomes so very important when working in a foreign culture. For me, of course, the retreat comes at the very beginning of my joining the New Hope team, and so while many came needing encouragement and rejuvenation, my perspective is still very new. And yet even so, the fellowship these past few days has blessed me immensely. We spent our time at a small 'resort' on the shores of Lake Victoria. I was able to reconnect with some old friends and meet a few new ones, all while soaking in the incredible beauty of this place.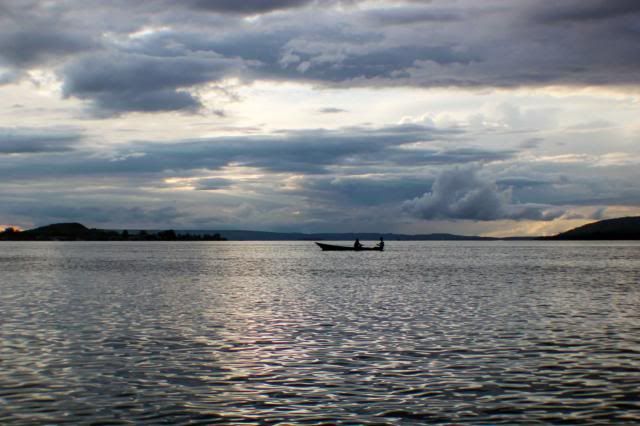 Our drive home today took us over several hours of some pretty intense African roads (which is the nice way of saying that these roads shed new light on the term 'pot hole,' and our heads might have hit the ceiling a few times). But the rough ride was worth it, in my opinion—driving through the true no-man's-land of the Ugandan bush is pretty darn scenic. I pulled a Walter Mitty, however, and decided to enjoy the beauty without the distraction of the camera. No regrets!
As we wrap up this week, I'm also wrapping up my time of rest before work begins next week. To begin the term, I will have four classes, which will hopefully leave enough time left over to schedule in some fun arts and crafts days for the missionary kids as well. Working in the New Hope's Essuubi Eppya Primary School is something I've done a bit of in past years, but coming on full-time will definitely be a new challenge. My classes will run Tuesday through Friday, so please feel free to cover me in prayer as I venture into the classrooms next week.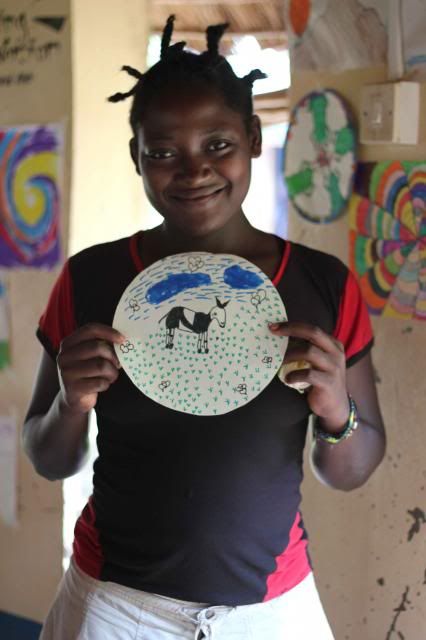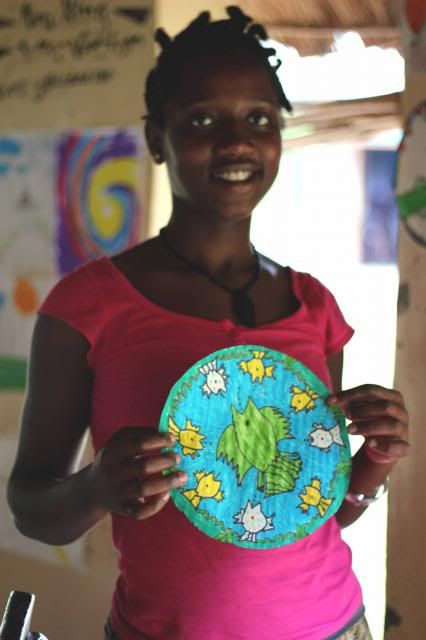 So, much like my most favorite Samwise Gamgee, I very much anticipate what lies ahead. I don't expect that all of it will be smooth sailing…but of all the things I would like to get out of life, 'easy' isn't one of them. I'm praying that God keeps me ever at the edge of the comfort zone and always in the center of His hand.
And after all, living in Africa is comparatively much better than trekking to Mordor. Way to go, Sam.
SaveSave