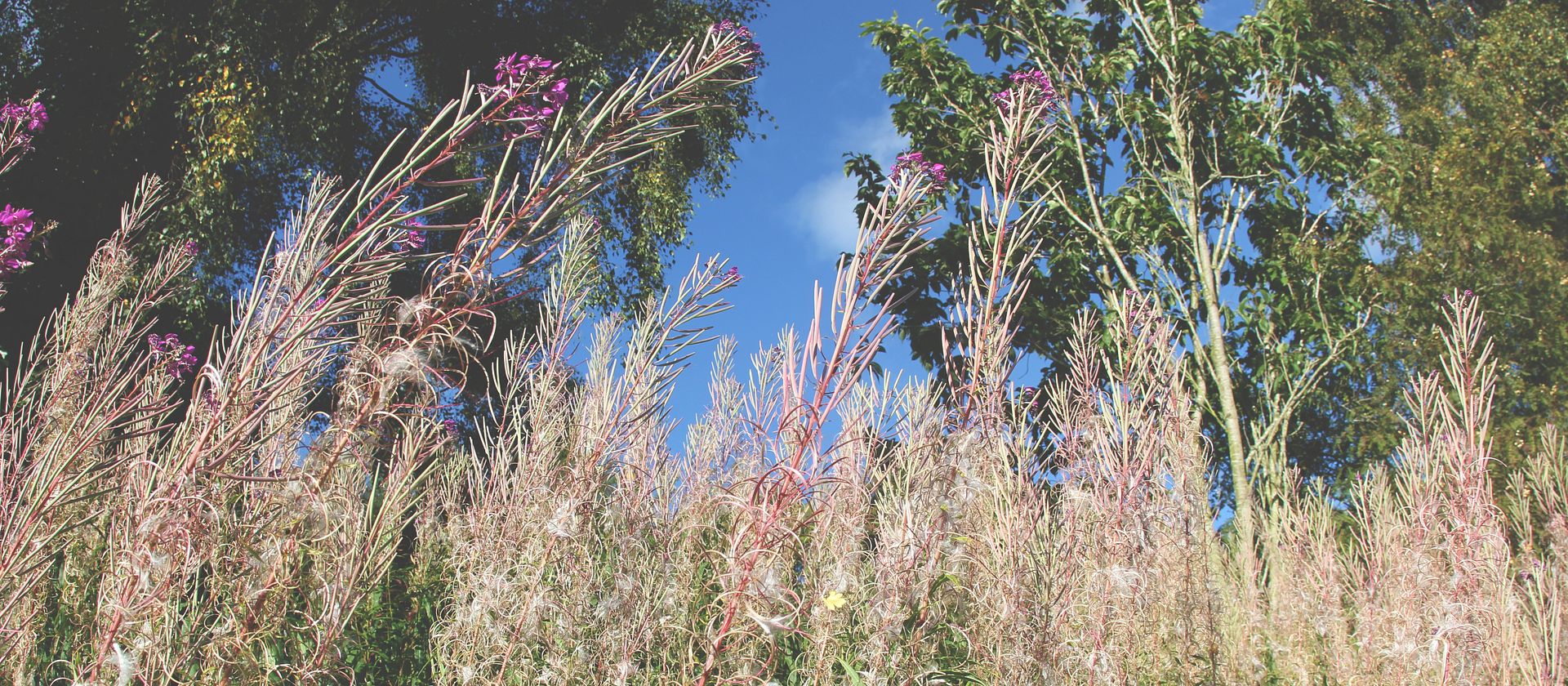 There has been so much change, so much growth, so much expectation unraveled in these months. I remember the deeply-breathed release of the move almost two years ago—releasing home, releasing familiarity, releasing the expectation of that special companionship not usually found by moving to small villages in Africa. Breathe in, breathe out, move forward holding all things lightly. And where the release left corners of my heart feeling stripped, God, lover and provider, filled me—daily and weekly and monthly, as I continued to discover needs I didn't even know I had.
And against that backdrop, I vividly remember my first conversation with you.
We were both there, teaching (but probably learning more than we taught) and loving and pressing deeply into grace. That first day, we stood on the path and talked for hours.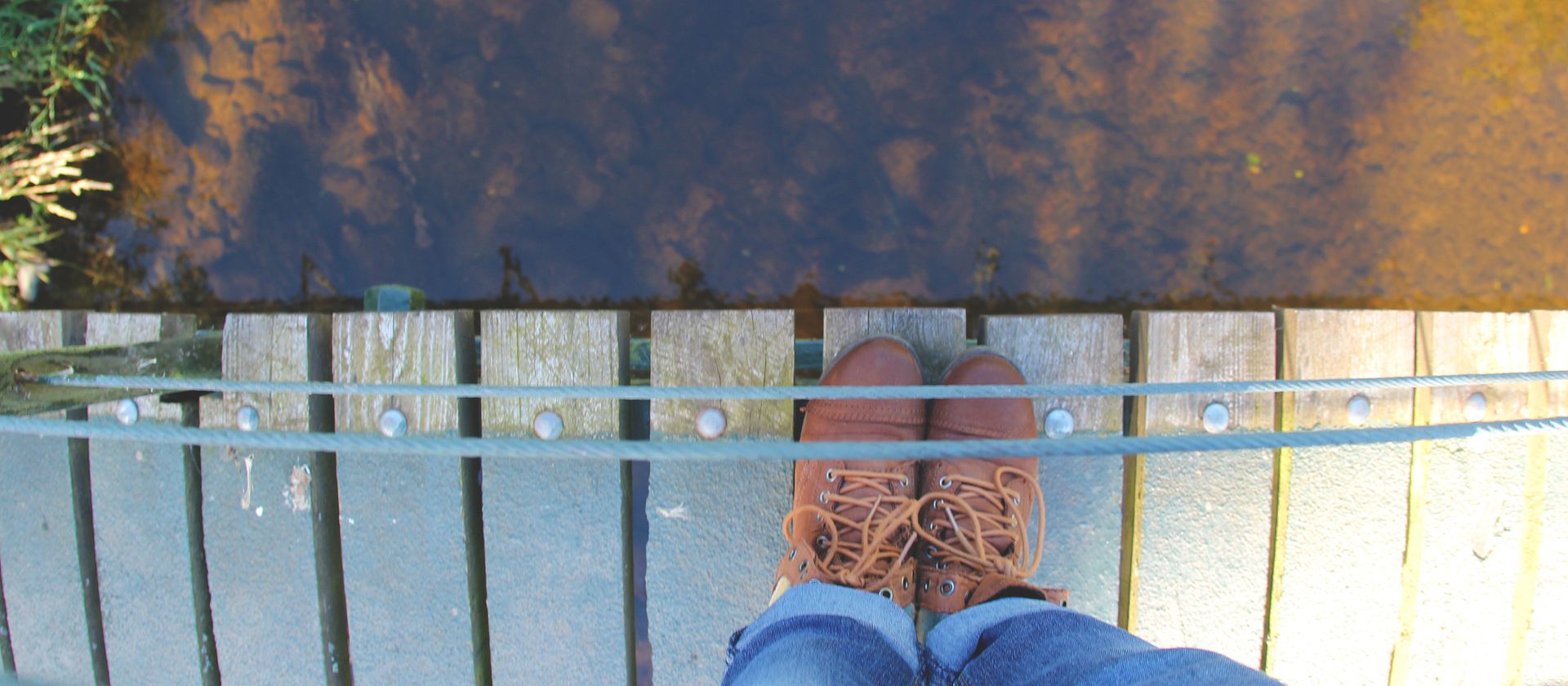 Meeting you there was a happy surprise, orchestrated I know by God, bridegroom and romancer. Beginning to know you there was a blessing—to see your heart, watch you learn, share laughter and even tears. My heart, I think, loved yours because yours is so set on loving His.
I remember the day you offered to teach me guitar, the enjoyable afternoons we spent talking long of life and faith and chameleons, and that memorable day when an accidental text informed me that your feelings were a little more than friendship.
(I smiled a lot that day.)
As often happens in stories, there is an ebb and flow, ups and downs, driving the growth that carries us to the conclusion. You left suddenly to be with family in a time of grief; I stayed in the place that has such a hold on my heart. God, the one who heals and sustains, was with us through countless Skype dates and long conversations. How blessed we were in that season, even when we didn't know it, to learn to listen and speak and share and know one another. Over and over, you showed me what it means to approach a person in humble vulnerability—to relate in a manner that is saturated in a grace that grows love.
The ebbing and flowing brought both of us back again to America—to Texas, to Colorado, to meeting families and holding hands and processing transition and growing together. All of it building toward that day, standing on a hill in the northern part of England, when you asked to spend the rest of your life knowing me and a ring sealed the deal: that we will go forward from here together, always.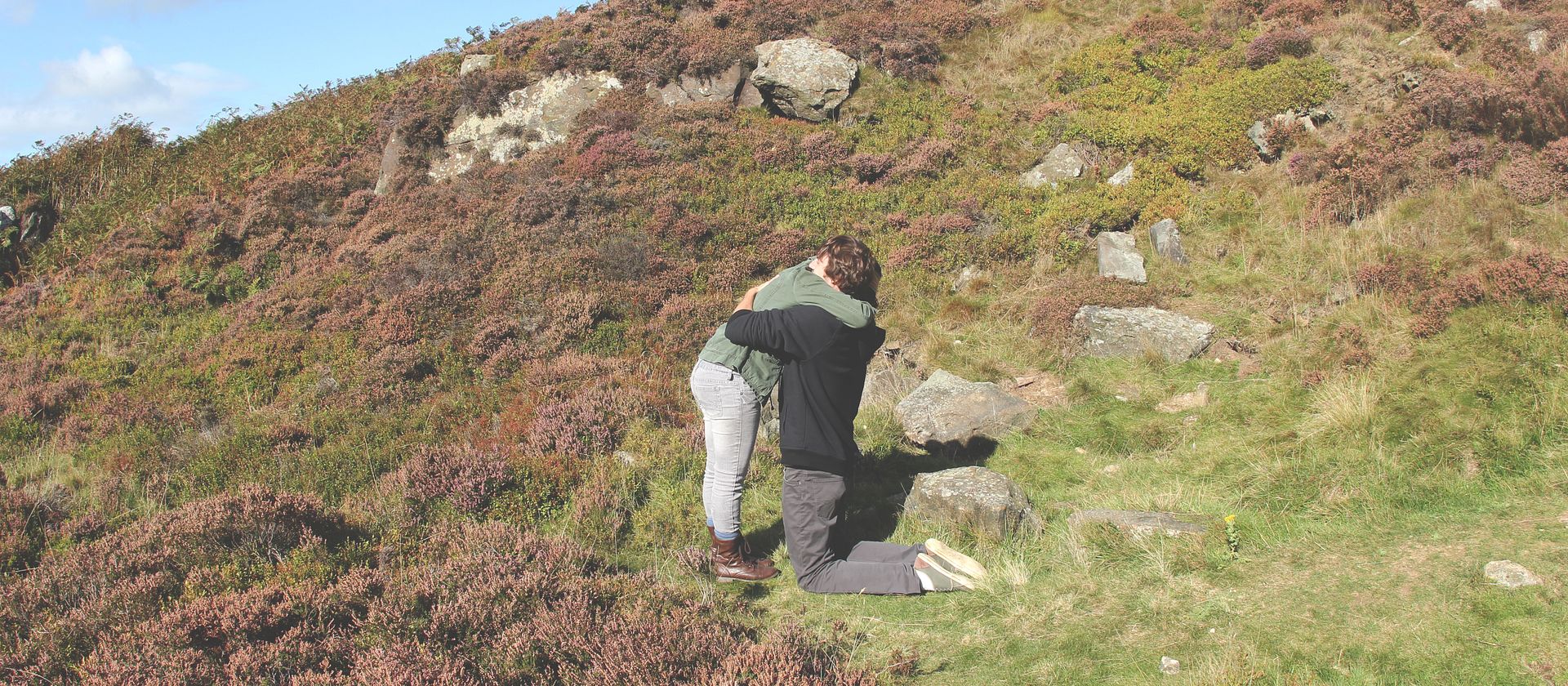 Here is where I stop, and look back, and feel absolute wonder at this story we are walking—two stories, woven together as small strands of His larger design.
I know that God does not provide romantic companionship to fill us, complete us, or make us whole. I know that He satisfied my 20-year-old self as I released expectations just like he satisfies my 23-year-old self as I plan a wedding. In Him, I am completely satisfied. And from that complete satisfaction, I want to learn to see you, the man next to me in life, for who you truly are: a child of God. A recipient of unfathomable grace. A man gifted with a soft heart and a beautiful voice. A friend, companion, and safe place. A priceless treasure.
Loving you is something I think I will be learning for the rest of my life. It is my joy, and my privilege, and my challenge. Loving you is just one way God has chosen to reveal more of Himself to me, and it is a beautiful revealing. Loving you is a greater adventure than the many great adventures we've already been on together.
In the many travels of these past months, my heart has often been settled and uprooted…but loving you is like coming home.