Let's talk about milk.
Now, I appreciate milk. Milk and cereal. Milk in delicious cakes and goodies. Milk in pudding. Milk and cookies. Mmm, so many wonderful combinations.
In the States, our milk came pasteurized from the store. Here, the milk you find in stores is the kind that can sit on a shelf unrefrigerated because it's actually some super sketchy chemical creation. The good news is…New Hope has a farm!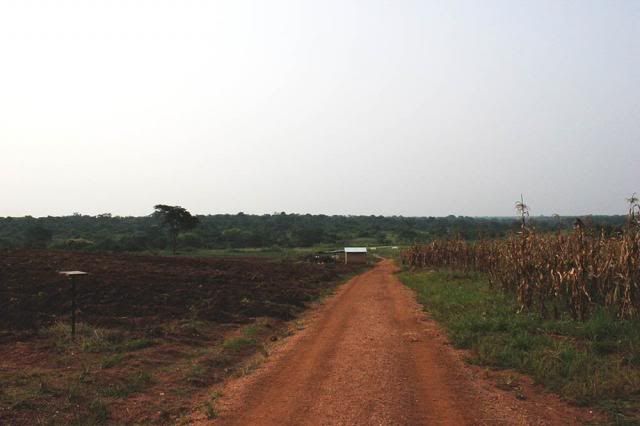 And on that farm, we have some cows.
And so every morning, usually between 7 and 8, you will hear the dinging of a bicycle bell. If you take a peek out your window, you'll see a man on a bike with a huge milk can strapped behind him. He'll show up at your door, and you'll run for the nearest pot or pan, which you will hold up as your requested amount of milk is meted out (you'll pay about 1,000 Ugandan shillings per liter, the equivalent of about $0.40 USD). Then, you'll thank the milk man and head to the kitchen.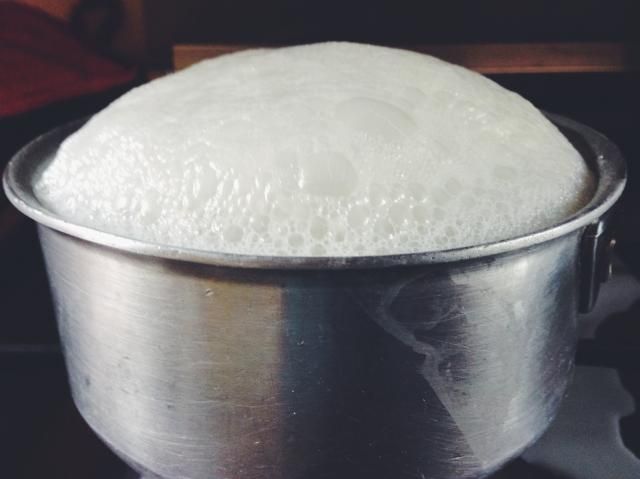 Unpasteurized milk can wreak some nasty havoc on your insides (no offense, raw milk fans), so you'll probably want to set your milk on the stove top and bring it to a nice boil for awhile. You might be a little surprised at how quickly your innocent-looking milk will go from barely bubbling to foaming up and over the edge of your pan, which might lead you to keep your eyes glued to the stove top the entire time.
But of course…
…you might still wind up with spilled milk.
Oh well. It's all worth it for that possibility of fresh milk and cookies, right?